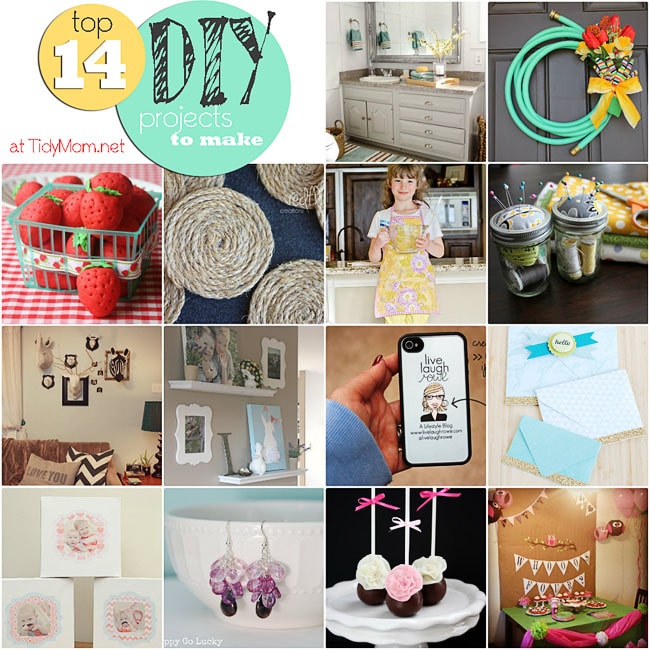 Regardless of the occasion you'll be celebrating don't forget to make it fun and remarkable. Don't break your accounts for this though, as there are DIY party ideas that can help you get the job done without putting a big dent to your budget. So start your crafting now.



Paper Heart Garland: A paper heart garland is a decoration that can be changed accordingly to the concept of your event, so placing it will certainly boost the appeal of your venue. You don't even have to search loads of materials to make this. Here's precisely how you do it: With your favorite die cutting machine, die and punch out 30 shapes, which you need to attach to a colored twine by a glue or something that can stick it to the material. You are now prepared to decorate your event's venue!



Embossed Gift Tags: A gift's appeal can be enhanced, regardless of its contents, if an embossed gift tag is placed at the top of it. This is a very simple move to make especially with your preferred die cutting machine around. All you have to do is choose a pattern that suits the event and punch it out so that you can attach it in your gift. Write a dedication for your loved one afterwards. You may also utilize the cards you have made as place cards, which can be quite useful if you're organizing a fancy dinner. Just be certain that you have already embossed your favorite pattern on the card before printing on the name of the guest.



Easy Party Favors: This décor is wonderful since you can fill it up with all the treats you want to give your guests. Moreover, this is an excellent addition for birthday parties or baby showers. Simply just die-cut a cute box shape pattern utilizing patterned paper or cardstock. If you have the pillow box shape- that's wonderful! If you would like, you can also make use of a regular box shape for your party favor box. Cut the box shape utilizing a die cutting machine and fold it along the scored lines then place a glue in it and adorn it with whatever styles you like. You can fill it with small treats and candies for baby showers or birthday parties. Your guest will love their take home favors!



Custom Paper Drinking Straws: A girl's birthday celebration can be created magically when utilizing this particular DIY party idea. You are able to do this by purchasing colorful paper straws and mason jars from any school supply stores in your community. There are websites online that provides you the opportunity to purchase economical designs that you want. If you like to uplift the appeal of your beverages, you could make a design to match the type of beverage you serve. For example, cut out lemon shapes for lemonade or cherry shapes in case your drinks are fruit-punch. This will make sure that your glasses will be unique and adorable.



I hope these DIY party ideas motivated you to get out there and begin creating. It's the perfect time to get your crafting minds on.